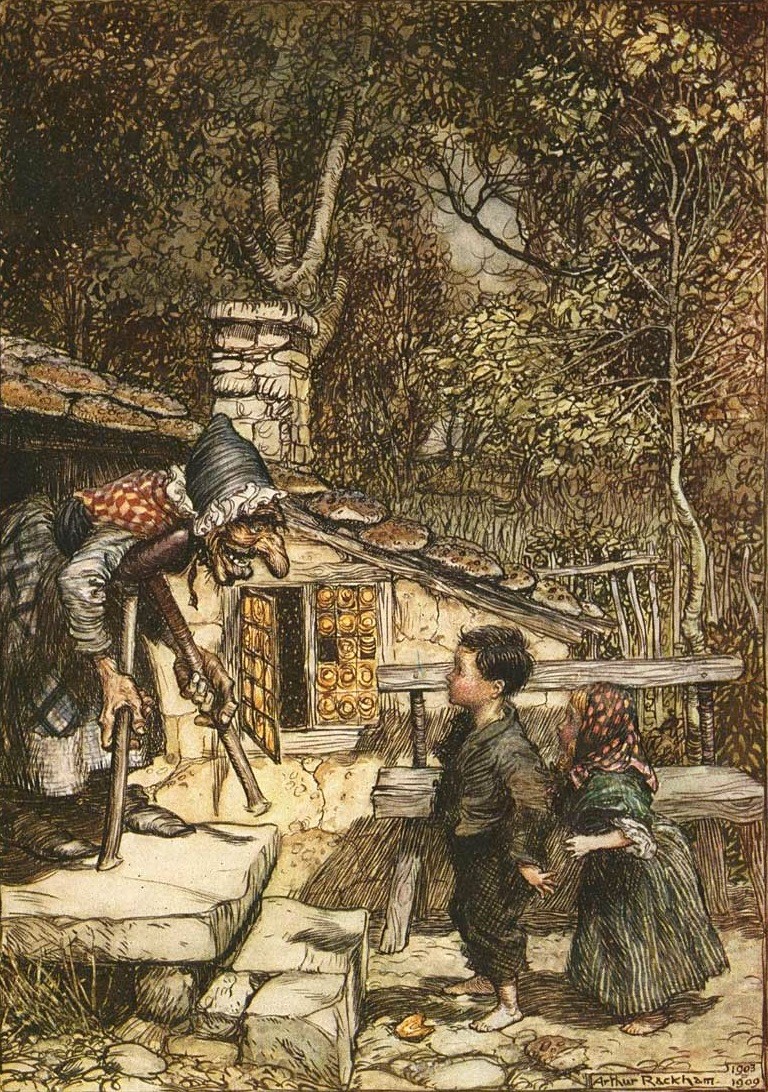 Sibling Stories is a comprehensive asynchronous, three-week, self-guided course featuring traditional three tales about brothers and sisters: Diamonds & Toads, Hansel & Gretel, and Brother & Sister.
The course includes all of the materials you would encounter in one of our fully interactive workshops—with readings, discussion questions, and writing prompts. Instructor critiques are an optional add-on ($50 each). 
Sibling Stories 
is an ideal selection if you would rather avoid the intensity of our fully interactive workshops, or need to work at your own pace.


What You Get:
An introductory lesson exploring the history of the fairy tale, and various approaches to creating new works that draw on this rich and strange tradition.


Three lessons that combine a fairy tale that focuses on sibling relationships paired with a scientific or cultural concept. Each lesson includes:
*examples of traditional and contemporary versions of the tale;
*a selection of thrilling secondary readings on the tales (that is, reviews, critical essays, and more);
*an exploration of the paired scientific or cultural concept;
*discussion questions to deepen your engagement with the story, and;
*writing prompts to help you generate your own sibling stories.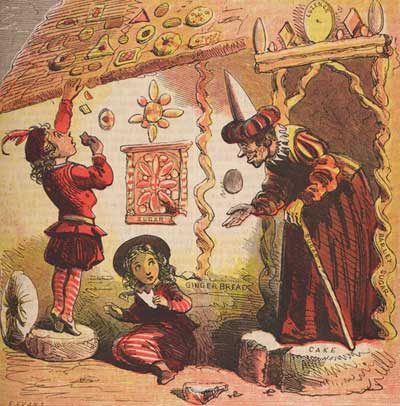 This module looks at Hansel & Gretel and other stories in the tale types ATU 327, 327A, 327B, and 327C about abandoned children including Little Thumb, Ninnillo and Nennella, and Finette Cendron.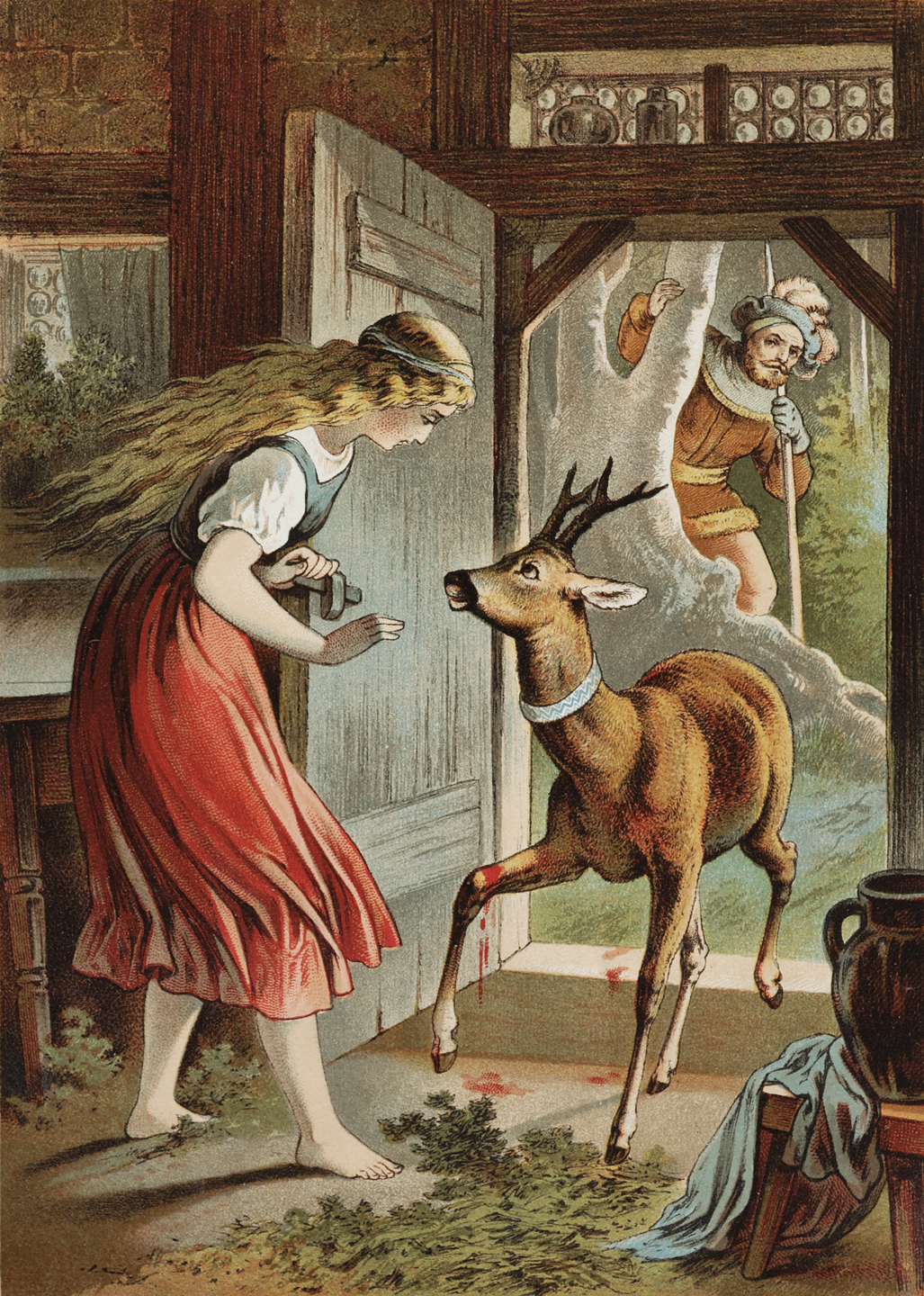 This module examines the lesser-known fairy tale Brother & Sister and other stories in the tale type ATU 450 as well as other stories of transformation including The Twelve Brothers and The Six Swans, both of which are of the tale type ATU 451: The Brothers Who Were Turned into Birds.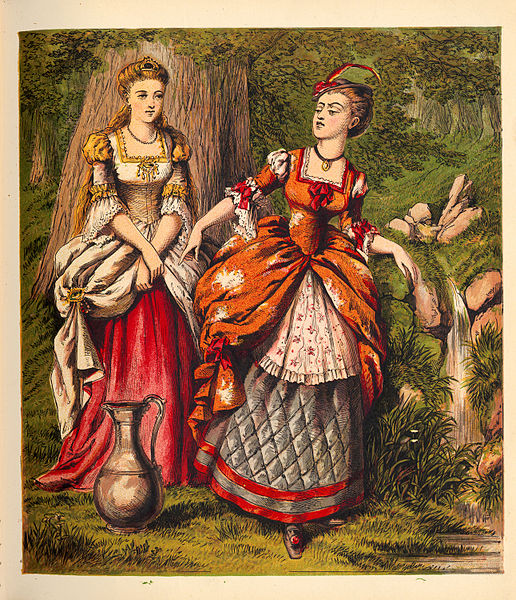 This module focusses on the tale type ATU  tale 480, the Kind and the Unkind Girls. In addition to Diamonds and Toads, we will be reading a selection of similar tales including Frau Holle, The Three Little Men in the Woods, and The Three Fairies.