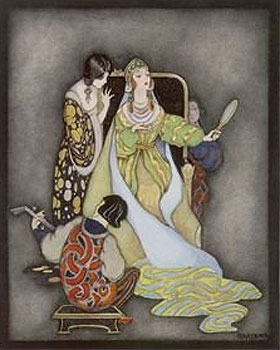 This FREE course is provided in an asynchronous online format. This comprehensive course introduces you to the strange and marvelous variety of tales about Snow White, both traditional and contemporary, and provides you with discussion questions to ponder, and writing prompts. A comprehensive self-guided taste test for those of you wondering if you're ready to join The Storied Imaginarium.
What You Get:


*An introductory lesson exploring the history of the tale of Snow White;
*a range of traditional versions of the tale;
*a selection of related tales, including contemporary works and old stories you might never have read before;
*discussion questions to deepen and extend your engagement with this strange and amazing tale;
*a series of generative writing prompts to support you in creating your own fairy tales;
*further reading suggestions;
*and access to a dedicated Facebook group for further exploration of this pivotal piece in the fairy tale canon.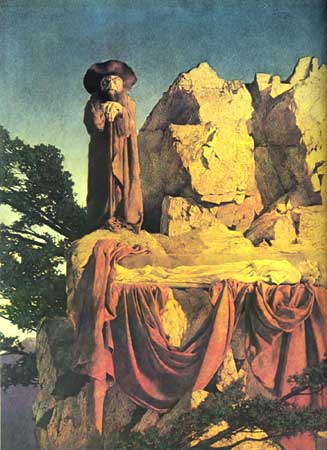 This section looks at the history of the well-known fairy tale Snow White and includes several variations of story including The Crystal Casket, Snowwhite and the Three Dwarfs.
This section focusses on other tales under the classification of ATU 709. Reading selections include The vain Queen, Gold-Tree and Silver-Tree, The Young Slave, The Lai of Eliduc and the Märchen of Little Snow White, and The Lai of Eliduc.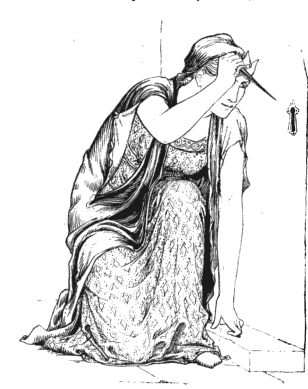 This section takes a look at the scientific concept paired with this tale: Human Neuro-Reanimation. The course closes out with a reading list of contemporary tales and additional writing prompts.